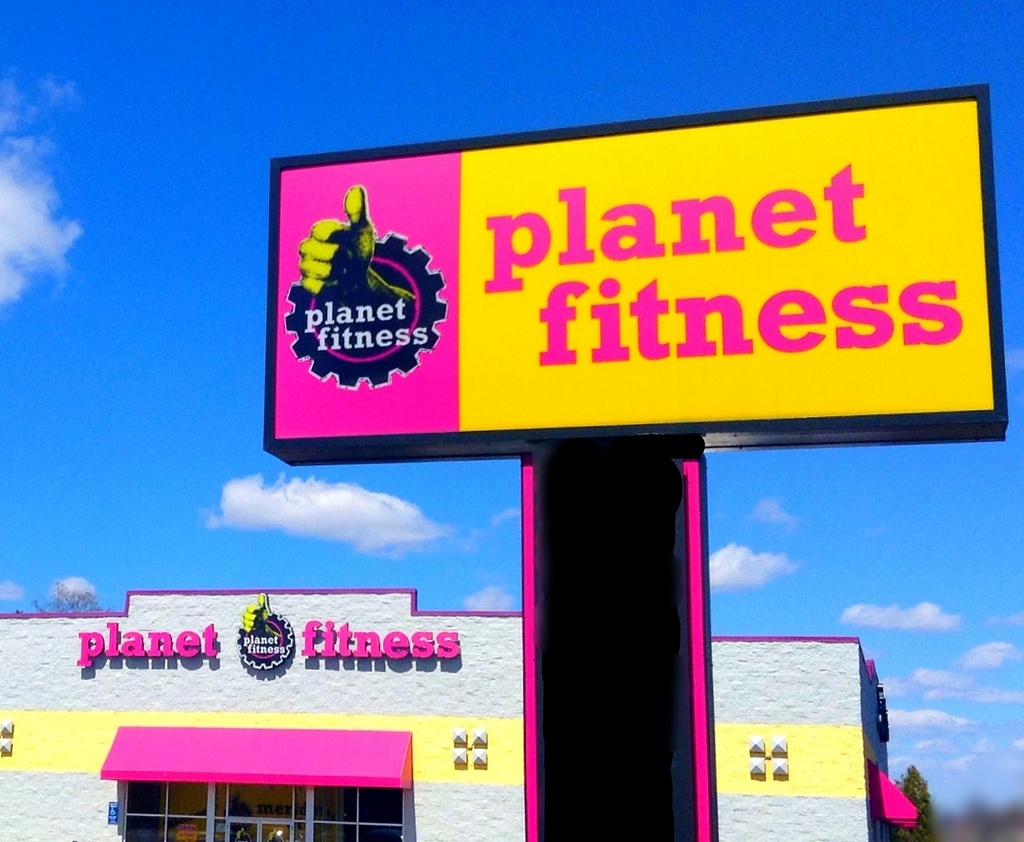 Chances are you've probably heard of Planet Fitness and might even know someone who is a member. With more than 1,000 stores nationwide, it's no surprise that the membership for this "judgement-free zone" franchise has reached an all-time high of 7,000 members.
But it got me wondering -- "What's their secret?" Well, a recent article by Jim Tierney at Loyalty360 sheds some light on why this brand is experiencing "super loyalty."
They target individuals who may feel intimidated (or as they call it: "

Gymtimidated

") going to a gym to work out.


They take their judgement-free environment very seriously to ensure everyone feels comfortable enough to workout, making it easy to ask for help.


They set themselves apart rather than following the mainstream. Planet Fitness states on its website that, "We're not a gym. We're Planet Fitness."


Similar sayings, such as, "This is your planet. You Belong." cultivate a sense of belonging well beyond a typical gym membership.


Speaking of memberships, at Planet Fitness, one size does not fit all. There are two types of memberships to choose from, allowing patrons to further customize their fitness routine and needs.
So how can you transfer this idea of "super brand loyalty" to your business? Taking a nod from Planet Fitness, you should make sure you are 1) targeting the correct audience, 2) tailoring your products/services to their needs, 3) treating your customers as individuals so that you can customize their experience with your brand, 4) being flexible and offering variety.
Make sure to check out the original article on Loyalty 360: Planet Fitness Enjoys Super Brand Loyalty