Designing a Successful Sales Incentive Program
August 25, 2016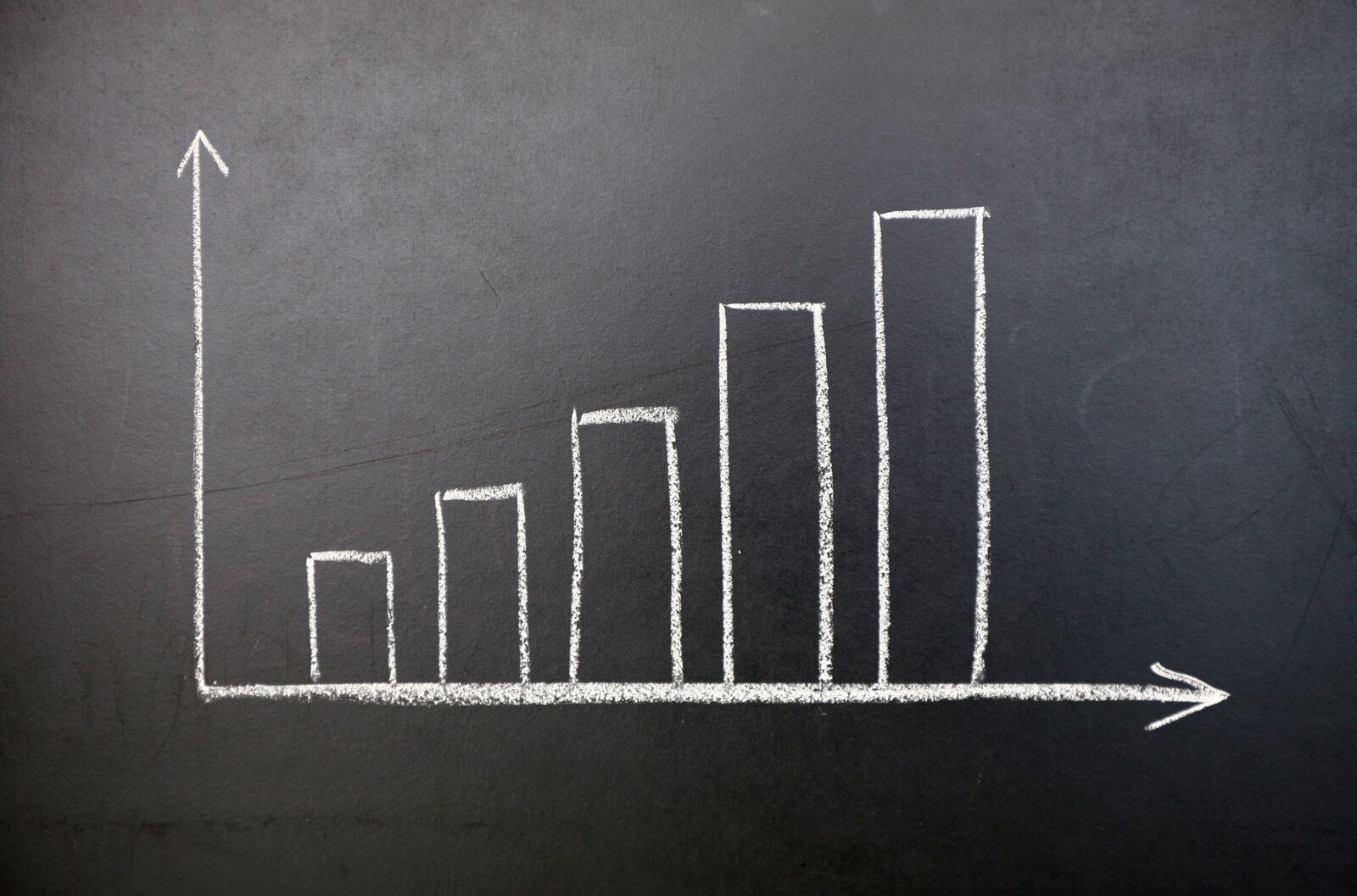 Are you seeking to optimize your sales organization's performance? By employing the right sales incentive strategy, there's much to gain, and little to lose. It's all a matter of asking the right questions.
Many of you may be wondering:  "Why do I need a Sales Incentive Program?"
Here's why….
When implemented correctly, a Sales Incentive can:
Accelerate sales of specific products, or overall
Exceed existing performance objectives for your direct or indirect sales force
Support new product launches
Inspire, motivate, and invigorate sales personnel
Recognize top producers within your sales team
Incentivize your middle 60% of sales performers to sell more
Grow your market and mind share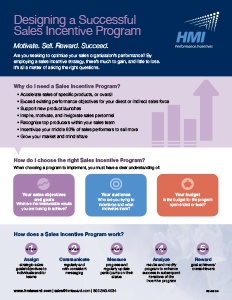 In order to choose the right Sales Incentive Program for your business, consider the following:
What are my sales objectives and goals?
What are the measureable results I'm looking to achieve?
Who is my target audience?
Who am I trying to incentivize and what motivates them?
Is my budget for the program open-ended or fixed?
To find out more about how a Sales Incentive Program works — including what the necessary components are for success and what types of tools and solutions are available in today's market – take a look at our Sales Incentive Data Sheet!
Be sure to check out our other data sheets and offerings on the resource page of our website.