Globalization Part III: Providing Flexible Incentive Services
October 28, 2016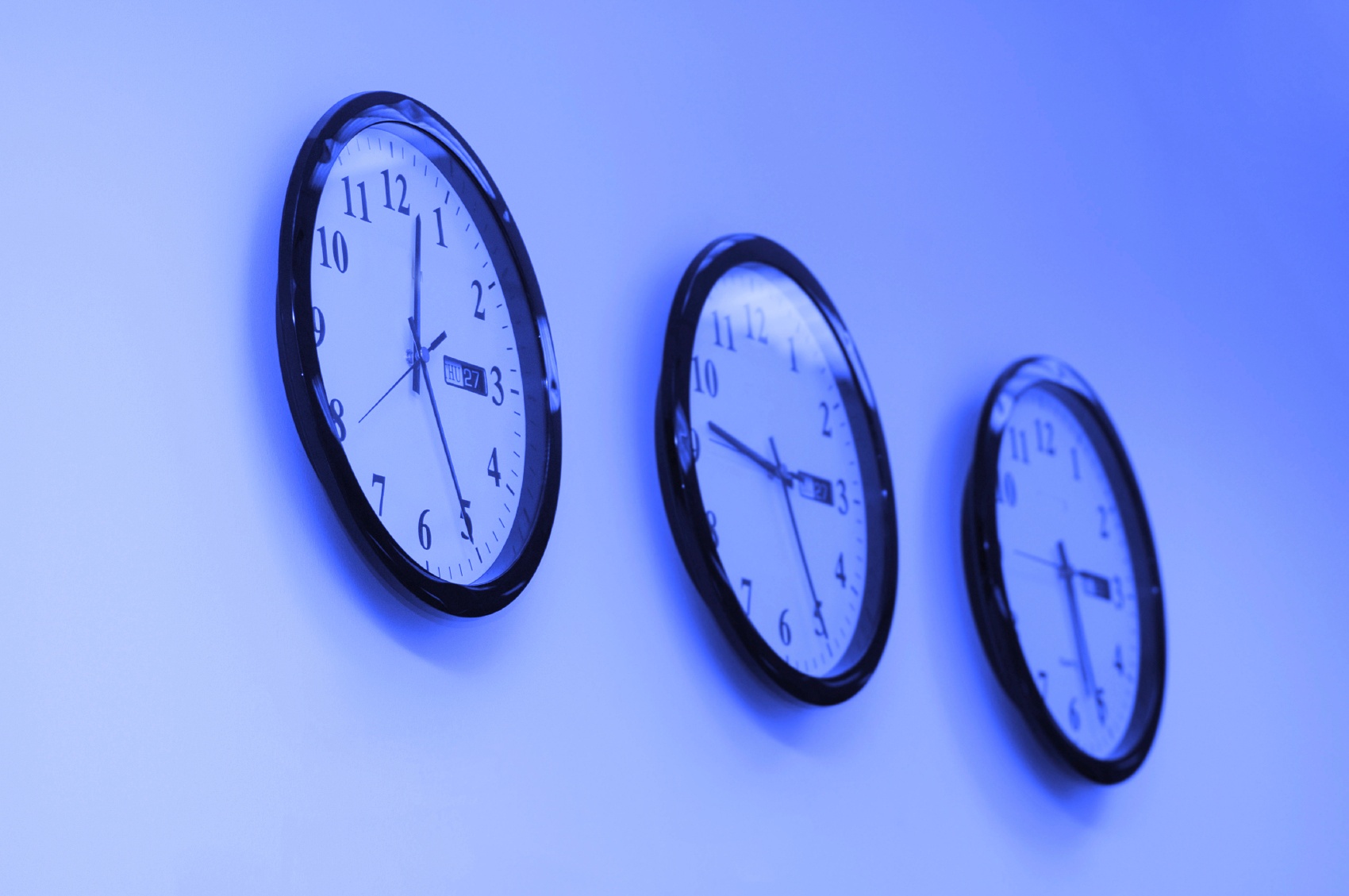 In the final entry in our three-part Global Incentives series (Part I and Part II), we will look at the issue of maintaining product flexibility in a global environment. Below are some of the tools and techniques that you can implement to maximize the fluency of your international services.
When you begin to formulate your global incentive strategy to increase channel partner sales, you will inevitably confront certain obstacles that can prevent your programs from really taking off. Some of these barriers will be technical, others will be cultural. In either case, overcoming these issues will depend primarily on your products' functionality in various overseas markets. For incentive programs, this generally refers to reward fulfillment services and operations management.

In order for your domestic processes to translate into international capabilities, it is imperative that your operations team is able to communicate with participants on multiple continents. One solution is to provide your broadest bases with multilingual websites, which will help ensure maximum participation and minimize the potential for language-based confusion. Also, it is important that you disseminate ongoing updates about your program and the progress of the participants, in order to keep them informed and motivated. Though your technology, staff, and administration all may be local, your international participants should never be made to feel like foreigners.
As for reward fulfillment, providing customized incentive rewards from regional vendors that cater to ethnically diverse groups will give your global incentive program an added local appeal.  It will also help resolve the risk of offering rewards that may be deemed culturally inappropriate. The goal here is to develop a relationship between your program and its participants, and to do so requires trust in the quality of the services and tact in their presentation. Cultivate this trust by creating a localized Purchasing Power Parity Index, which will establish an equitable reward system that standardizes redemption regardless of national economic differences.
Most importantly, maintaining centralized technology and program management will ensure that your global incentive programs are administered properly and efficiently. Problems with execution can be handled in-house and in a timely manner, and customer service issues can be dealt with without having to go through multiple channels, minimizing hassle and increasing response time.
These are just a few ideas that can help a performance incentive program thrive globally. HMI Performance Incentives understands the massive growth of technology and the changing dynamics of international relations, and realizes how important it is for any global rewards program to reflect the diversity of its participants and remain flexible in the face of an evolving global economy.
Be sure to read Part I: Forward-Thinking Business and Part II: Collaboration and Global Incentives, of this Globalization blog series!