Let's Get Creative with Short-Term Promotions
Devin Ferreira | June 12, 2018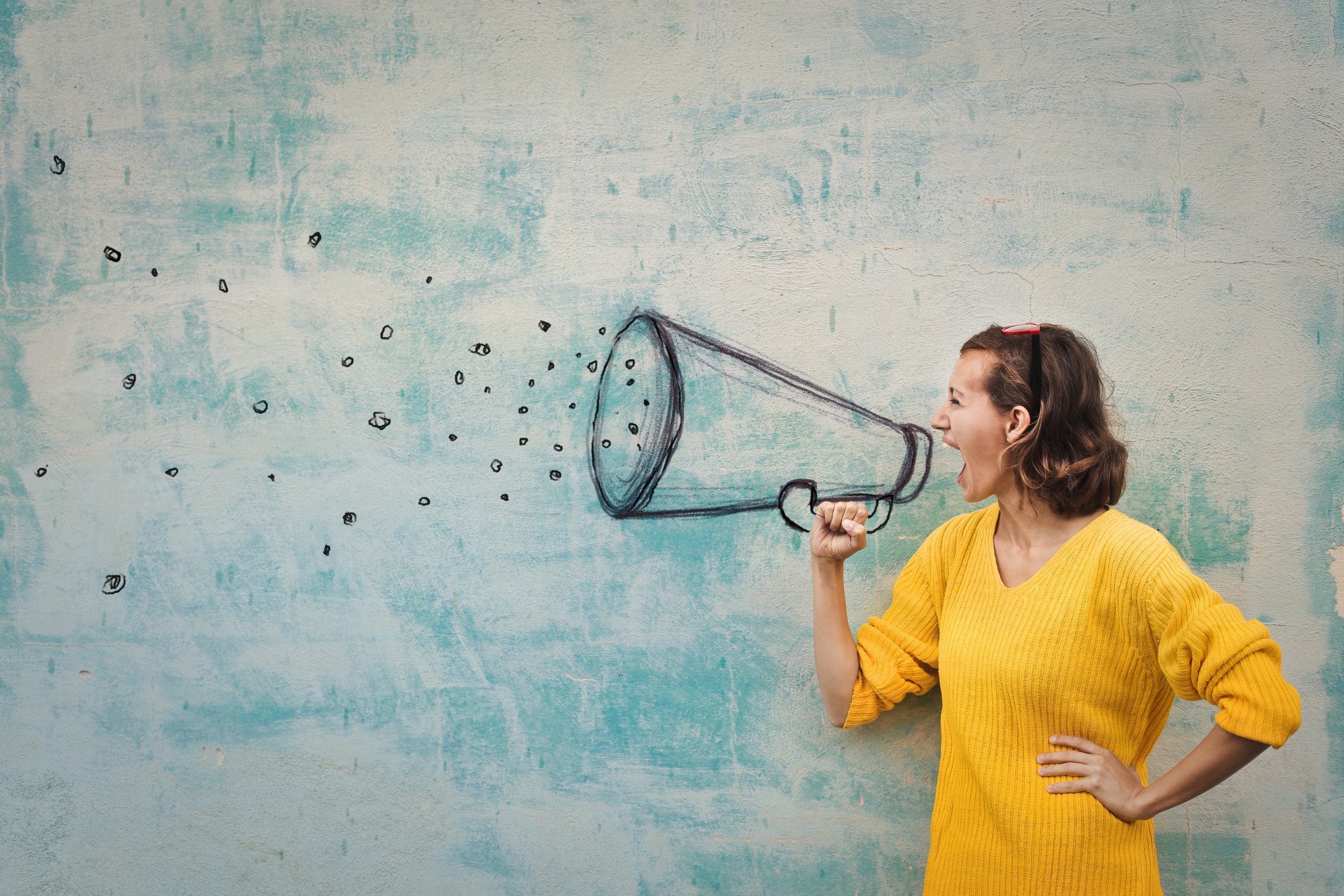 As I think back to discussions we've had with clients in the past, one thing I've noticed is that the term "short-term promotions" often means different things to different people.
One organization might hear this term and think of something that's used to generate a quick burst of excitement—and sales—around a new product line.
Another might consider a short-term promotion to be an engagement tool that adds value to an existing incentive program.
A third company may see a short-term promotion as a means of rewarding loyal participants with bonus earning opportunities.
None of these organizations are wrong in their ideas about what a short-term promotion actually can be
The picture they have of this incentive strategy, however, is incomplete.
That's because short-term promotions aren't any one thing. They're the Swiss Army knives of the incentive world: multi-functional, multipurpose, dynamic, and useful in ways we may not have even envisioned:
Avoid Vicious Sales Cycles.
Have you noticed that every year your sales reps seem to be rushing to make deals, just so they can hit their year-end revenue marks?
A crafty short term- promotion may be able to help with this.
The same can be said for organizations who have to deal with seasonal lulls or other issues that cause predictable downturns in their annual sales cycles.
Drive e-Commerce Traffic.
This might seem obvious, but sales promotions are tremendous motivators when it comes to online purchasing in particular.
And with the rapid growth of e-commerce in general, being able to leverage this sales platform is only going to become more important.
Setting up referral or other short-term promotions can help accelerate this process by incentivizing engagement with your online portal.
Enable Your Channel.
Maybe you're looking to provide an eLearning solution to help your channel sales engineers more efficiently sell one of your complex products.
Perhaps you're trying to keep them invested throughout the sales process via a Steps-to-the-Sale initiative.
In either case, you can wrap a short-term promotion around these strategies to help ensure your channel's goals remain aligned with your own.
Gamify your incentive solutions.
With the gamification market set to expand to more than $11 billion by 2020, there's no better time to find creative ways to introduce game mechanics into your existing incentive strategies.
Short-term promotions are one of the more popular vehicles for deploying these game-based solutions because they foster competition and excitement, qualities that are found in both games of skill and of chance.
Say "thank you."
Whether you want to reward your top employees for a job well done or thank a group of customers for their continued loyalty, a short-term promotion presents a low-cost, high-engagement way to recognize a high-performing group of individuals.
Offer them some free "spins" on a Spin-to-Win promotion or provide a one-time bonus giveaway featuring a special tangible reward.
Conclusion
A short-term promotion doesn't have to be some boring sales push.
We've offered a few of the ways you can get creative with them, but there are many others.
If you're interested in finding out how you can make a short-term promotion work for your specific business needs, contact us at 888.220.4780 or marketing@hmiaward.com.