Incentive Solutions: Why Pick Special Promotions?
Chris Largent | December 4, 2019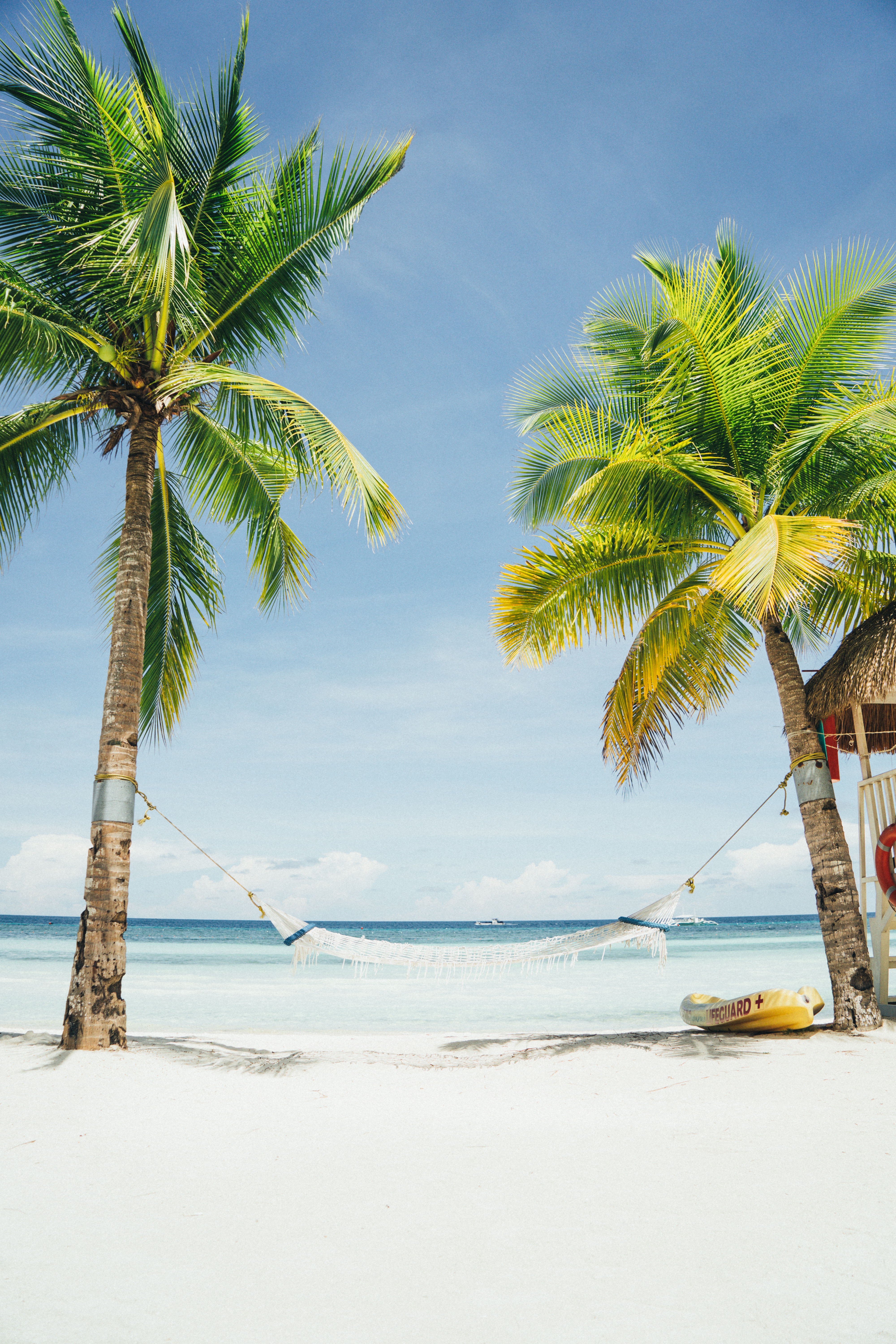 Editor's note: this article was originally published on August 20th, 2018.
In our previous blog, we talked about how group travel can provide a significant Return on Experience (ROE) for those organizations that employ it. But while this type of solution may make sense if, say, you're looking to motivate some of your highest achievers, an incentive trip won't always necessarily fit your business model like a special promotion can.
In this second installment of our four-part "Incentive Solutions" series, we'll cover what special promotions are and how they might function within your current business strategy.
What Are Special Promotions?
Special promotions are an incentive strategy designed to last anywhere from a single month to as long as a year, often supplying a big boost in product launches or upsell.
There are so many ways to design one, but if managed correctly, a special promotion can have over 750% ROI and achieve over $24 million in sales.
Often times, these promotions take the form of a sweepstakes or a competition. Which one you pick will depend on your goals.
For instance, do you want more people in on your promotion? Do you need to give your small- to mid-level performers a real reason to come back and buy from or sell for your company? In these cases, a sweepstakes is what you're looking for.
Or on the other hand, do you have a group of customers or salespeople responsible for 70 to 80 to 90 percent of your overall sales? Maybe a competition to see who's really the best will be more of a fit for you.
Either way, a special promotion can be the perfect way to generate some brand awareness, increase product knowledge, and stimulate some excitement about your company, all while increasing sales.
Why Choose a Special Promotion?
There could be a lot of reasons you'd want to go with a special promotion over other kinds of incentive solutions. Someone who opts for a special promotion might…
Have a fixed budget. Let's face it, we don't all have the budget for a points-based program with a supplementary group travel trip, enhanced by a special promotion. The important part is that you recognize the investment of incentives and understand the dividends that a well-run program can dish out.
Need a quick boost. Those quarterly goals come up quicker than you think every time. Will you need to scramble to hit quarter- or year-end goals? If so, special promotions can be just what you need. Rather than succumbing to the year-end push, invest in an annual special promotion that will motivate sales personnel and create an added value for customers when it matters.
Not have enough incentive experience. One benefit of special promotions is that they don't last very long. So, if you're not totally sold on the idea of incentives, it's easy to try out a quick promotion to see what kind of splash you can make among your audience. If you don't see any boost, no sweat. At least now you know. But if you see a huge boost in ROI and sales, you can always tack on other solutions or extend the promotion.
What Do Special Promotions Look Like?
Special promotions come in all shapes and sizes. One trend that we've been seeing, however, is what we've been calling "Goal2Go".
This form of promotion usually begins with a client that's trying to increase incremental sales across the board but tends to have a lower budget.
To achieve this objective, we help the client come up with a tiered promotion, where we set a baseline goal (call it the bronze goal) that's been personalized for every customer or salesperson the client is looking to incentivize.
On top of the bronze goal, we supply two tiers of higher growth goals (silver and gold). By achieving the bronze goal, the participant receives a predetermined reward, be it a 2-night trip, some merchandise, or some other non-cash incentive.
Each tiered goal after that is an even better version of the bronze prize. For example, if you're providing a 2-night individual incentive trip as the bronze goal, you might offer a 4-night stay for silver and a 6-night stay for gold.
Some of these special promotions even have a "beyond gold" goal, which would reward even higher, or with a separate kind of reward.
If we're still going with the tiered nights example, the beyond gold goal might reward achievers with some highly desirable brand-name merchandise.
Conclusion
There are so many different ways that you can use special promotions. The above is one cheap way to get incentives in your business model, but that example can itself be adjusted based on budget and prizing as well.
No matter if you're looking for a quick boost, more brand awareness, excitement over a product launch, or a way to hit your year end goals, special promotions can be the answer for you.
With special promotions, a good idea can lead to an incredible boost in sales.
Sources:
Photo Credit James Connolly on Unsplash
http://blog.hmiaward.com/why-choose-group-travel-its-all-about-the-roe
https://info.hmiaward.com/hubfs/Updated%20Case%20Studies_2018/Eaton%20GIGA%20IMA%20Case%20Study_FINAL.pdf
http://blog.hmiaward.com/dont-succumb-to-the-end-of-the-year-push
http://theirf.org/research/irf-signature-study—voice-of-the-market-part-1-the-use-of-non-cash-rewards-recognition/2492/