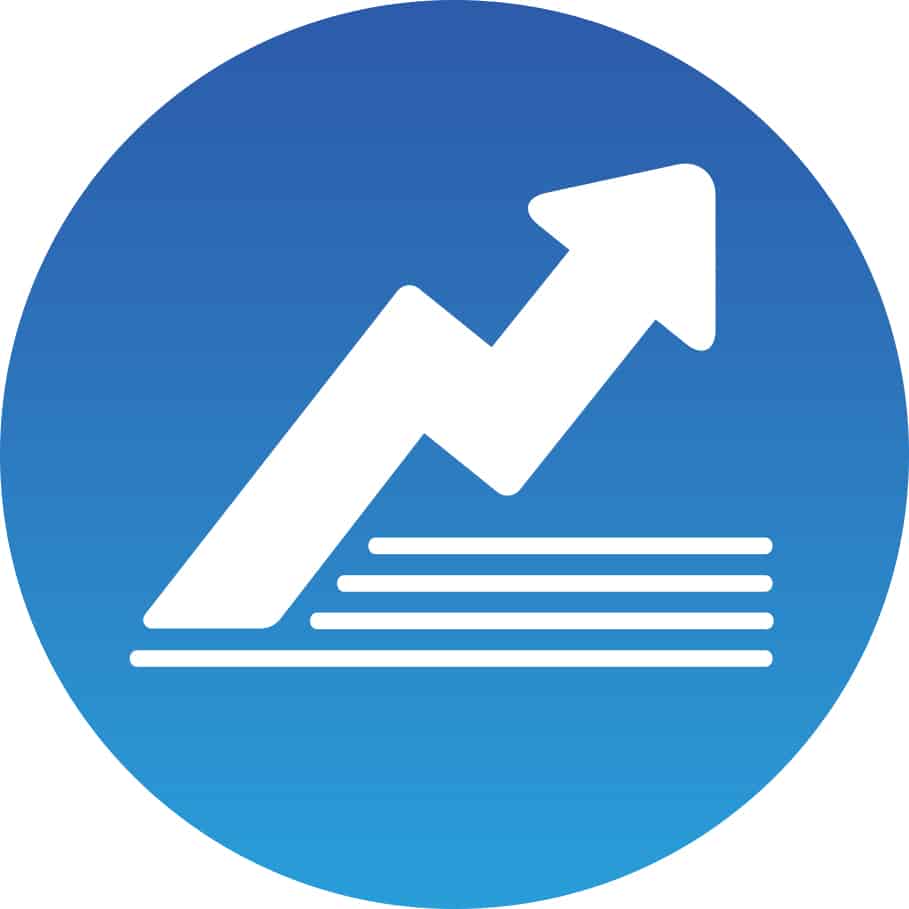 The best B2B loyalty programs help you maintain and improve current relationships while building and growing new ones. Our marketing, branding, research, and loyalty solutions can help you grab the ever-fleeting attention of your buyers with rewards that resonate and gather up their discretionary funds.
Our goal for your program is always long-term success and, when it comes to creative customer loyalty programs, that means adding value and building fruitful relationships.
The [incentives] offered by our competitors have become increasingly less attractive to [our customers] who now have a vested interest in selling our brand. The program's 'reach' to the principals in our customer base is also much broader and has allowed us to reward many more customers for their growth.
- Building Supplies Client,