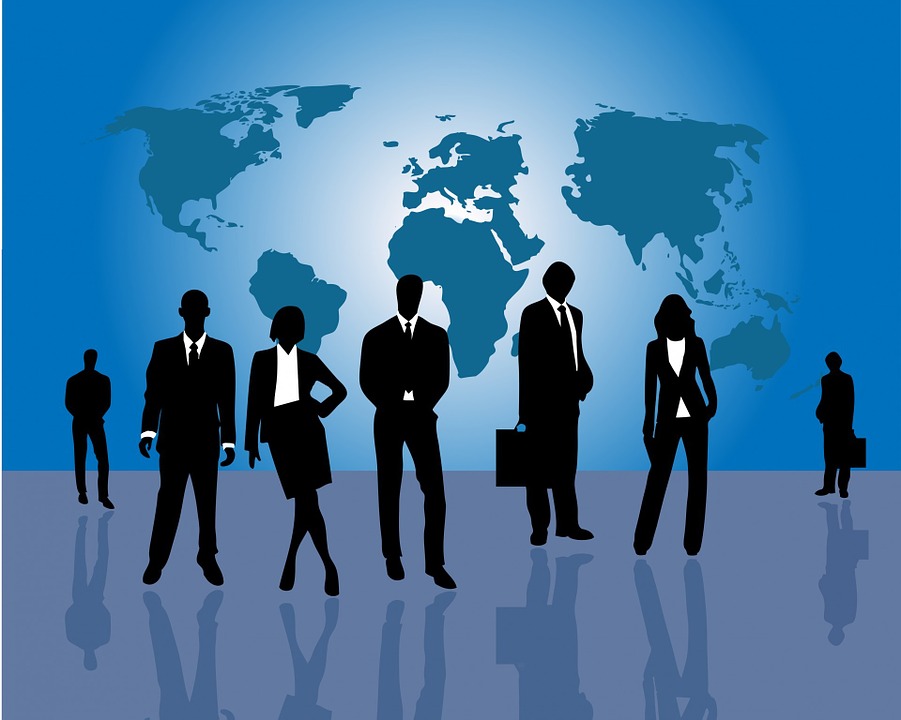 Many in the corporate world wonder how they can save money and time when trying to start an incentive program on a global scale. The key to answering that question is to have a partner in your corner who already has a global reach. Teaming up with a 3rd-party incentive company that already has an established global network is one way to help keep costs down in general.
In today's world, technology really becomes the key when attempting to scale any aspect of your business globally. Whether it's executing a points program or tracking analytics, technology is essential in today's fast-paced and demanding business world. So, if your organization doesn't possess a high level of technical expertise, this could be a significant roadblock to success. In this case, it will be beneficial to work with a partner who has a robust technological platform that can help deliver the appropriate solutions based on your organization's unique goals.
When working with a 3rd-party incentive company, look for these key points:
Centralized program infrastructure
Locally sourced awards and services
Accommodations for local customs and trends
The ability to adapt over time
Cost of living adjustments
Experience with diverse participant demographics
Real time tracking and reporting services
Full-service support and fulfillment
A Global Brand
Your global incentive strategy will thrive with a cohesive network of partners who know just what it takes to succeed in the international marketplace. Look for a 3rd-party incentive company that specializes in conceptualizing cutting-edge B2B solutions for a multinational clientele and already has an established global brand. This will ensure that you're really getting the value you deserve as you take your incentive program to new heights.